Mistakes When Moving A Hot Tub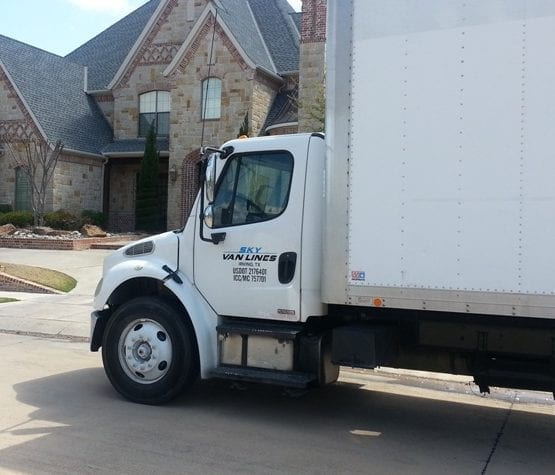 Moving a hot tub is a tricky task because of its large and odd shape. Being careful is the name of the game here, and it doesn't matter whether you are moving your hot tub across the yard or to a new home. To ensure your hot tub reaches its destination in the same mint condition, it is advisable to hire reputable local moving services that have the proper tools, staff, and expertise for the job. But in case you are planning on moving the tub yourself, here is a list of mistakes you should watch out for:
Not Fully Cleaning, Draining And Inspecting Your Hot Tub
Your hot tub may suffer severe damage if you attempt to move it while there is still water in its internal plumbing. You should drain your hot tub using a submersible hose or pump. You will also need to drain your hot tub's internal plumbing and air channels using a wet canister vacuum to force air and moisture. Some hot tubs have blowers to expel all the water and air from the pump, plumbing, and air channels. After the move, inspect your hot tub as you clean it so you can be sure that no damage occurred during the move.
Not Packing The Hot Tub Accessories Separately
Heaters, blowers, pumps, plumbing, and electrical units must be stored separately from the hot tub during the moving process. Not packing the accessories separately makes them more likely to be damaged or lost during the move.
Not Securing Your Hot Tub
It is vital to strap your hot tub securely and ensure that it does not move around on the dolly during the move. It is also advisable to cover your hot tub in blankets or any thick material to protect it from scratching the moving straps and the dolly.
Not Taking Measurements And Preparing Your New Hot Tub Site
Before moving your hot tub, it is essential to ensure that the new location has enough space and an accessible path. You will need to clear any objects or debris around the hot tub's area because they may damage the tub as you are moving it.
Not Inspecting Your Hot Tub After It's Been Moved
Mistakes sometimes happen when moving hot tubs, and it is important to thoroughly inspect your hot tub for any signs of damage after it has been delivered to your new location. If you notice severe damage, do not attempt to operate or fix the hot tub, as this may make the damage worse. Contact a hot tub technician to examine the issue and suggest a solution.
If you are moving your hot tub by yourself, ensure you get enough able body helpers to achieve your task successfully. If you need your hot tub moved, contact us at https://skyvanlines.com/.
Sky Van Lines
4500 Andrews St unit E
North Las Vegas NV 89081
7027513027
Find us on Social Media
https://www.facebook.com/SkyVanLines/
https://www.instagram.com/skyvanlines/
https://twitter.com/sky_van
https://www.youtube.com/channel/UC4pBzjrYMRRAxv4M0NKAwdg/featured
https://www.pinterest.com/skyvanlines/