All moving companies include Basic Liability Cargo valuation coverage free of charge to their customers. As a reputable and ethical moving company that complies with federal law, we also offer the option to go through an insurance company to purchase Full Value Replacement Insurance. Please take a minute to review your insurance options so that you can make the best and most informed decision about insurance for your valuables.
Basic Valuation coverage
Basic Liability Cargo Valuation coverage in included free or charge with your move.  This is limited coverage up to $100,000 with zero deductible.  In the event of a claim, any payments are made at $0.60 (sixty cent) per pound, per item. This insurance does NOT offer full replacement value protection
Full Value Protection
For an additional cost, full value protection insurance can provide peace-of-mind and additional coverage for all your items including high-value or sentimental items.
We have an insurance company that we can recommend for this additional protection.  Please visit there websites below to get an insurance quote. We will be glad to assist you with this process in any way that we can.  We also recommend verifying coverage for "Goods in Transit" with your current homeowners/renters coverage
If you decide to go with full coverage insurance, we recommend the following companies:



Please visit the DOT (Department of Transportation) website for more information on insurance options and general information on your rights and responsibilities during the moving process
Our Customers Received Exceptional Service
00
Customer Referral Rate %
Why Choose Sky Van Lines?
• Moving consultants that are knowledgeable and helpful
• Transparent proposals and competitive pricing
• Movers that are professional, experienced, polite, and careful with your belongings
• Customer service representatives that are proactive, respectful and know how to communicate
• Strong referral base and long term relationships
• Same-day OR next day delivery service available in most cases*
• Free quilt padding of furniture
• On-site estimates available (Las Vegas only)
• Free disassembly and reassembly of furniture (excluding cribs and bunk beds) as based on the terms of the moving agreement
*NV, CA, AZ, NM,UT
CUSTOMER REVIEWS
CHECK OUT OUR GREAT RATINGS!
Our moving experiences are stressful without having to worry about your moving company. At Sky Van Lines, NV we are committed to making your move smooth, stress-free, professional and fast. Take a look at our reviews of Sky van lines customers like you. And see how well we've served our customers.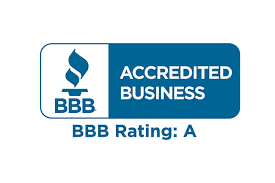 Awesome driver! Had the best packers! Very efficient and time wise, excellent. Easy company to work with and had a great quote and definitely get your values worth. I recommend this moving company and would love to them again if needs be.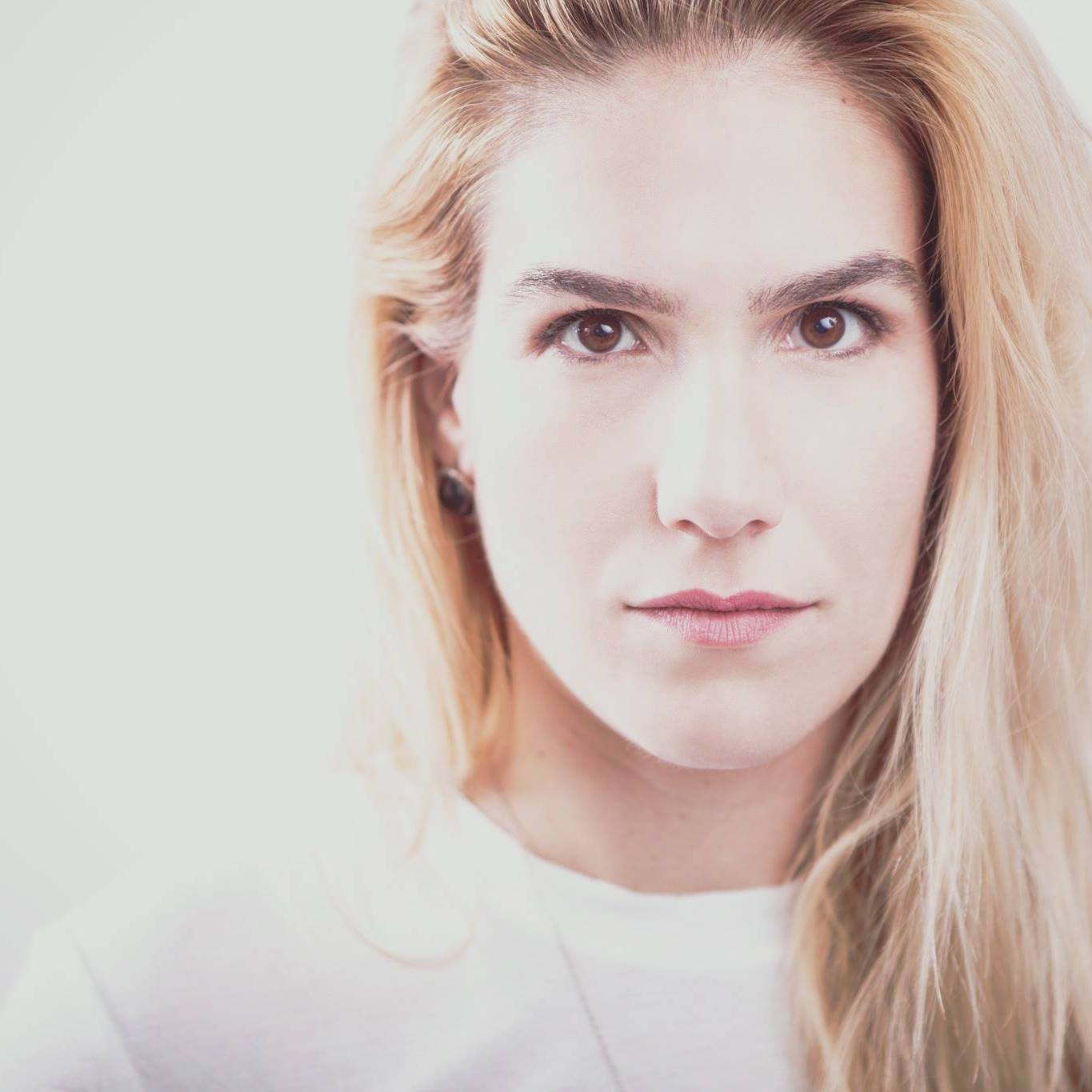 I have had multiple moves, coast to coast and local. I must say our experience with Sky Van Lines was one of the very best. Exceptional service from planning with Tobias in Las Vegas, pack-up crew led by Gerson, and delivery to Phoenix and offload by Mike and Mike! Very well done, indeed. Thank you! Michelle Shreeve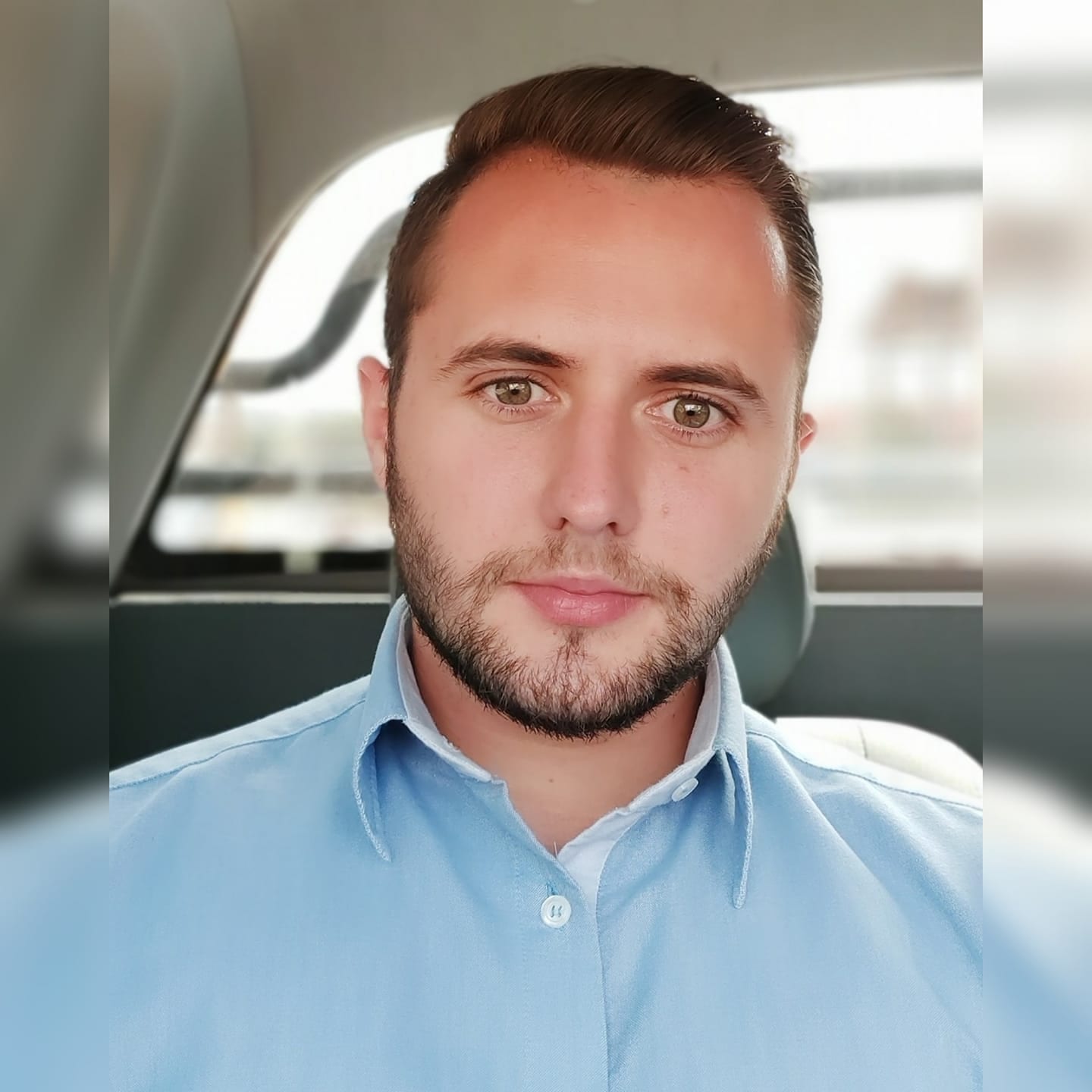 Excellent service from Sky Van Lines. Very friendly and professional service, nothing was too much trouble. Very reasonable price. Don't hesitate to use them. Brian, Greson and Bruce were awesome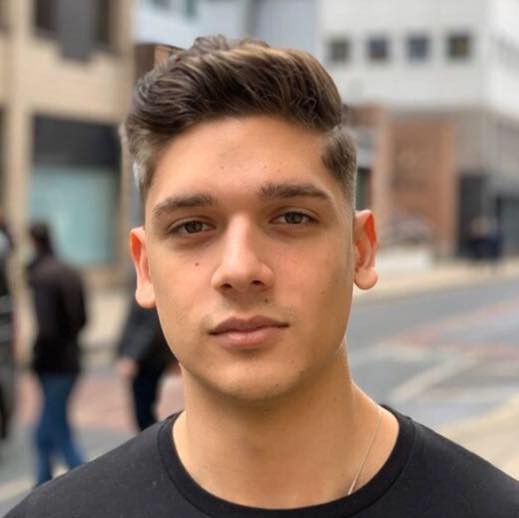 These guys were very helpful from the first phone call to the actual moving. Very professional courteous and efficient moving company in Las Vegas. I highly recommend this establishment. They were very thorough and details oriented and careful. Moving is a pain but Sky Van Lines making the transition smooth and seamless.
Long Distance
Mover Las Vegas
DOT #: 2176401 | MC #: 757701
Top Rated Moving Company in Las Vegas
Monday - Friday
8:00 am - 6:00 pm
Saturday
9:00 am - 3:00 pm