Moving Boxes Las Vegas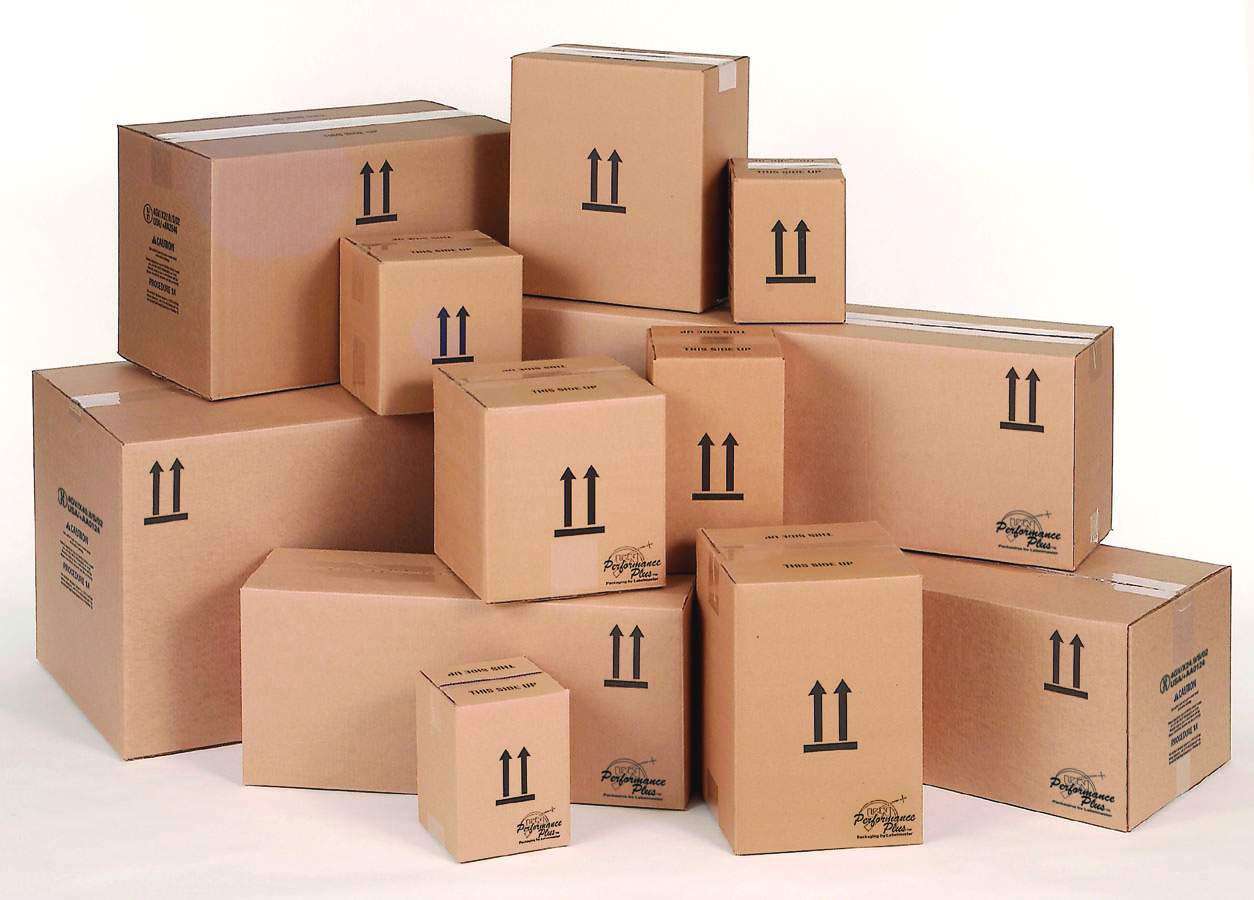 Moving Boxes Las Vegas
Sky Van Lines Las Vegas movers help you to Use heavy duty boxes and containers that can be secured tightly.
Don't skimp and use low grade odd sized lightweight boxes scrounged from the grocery store. They won't pack, stack, or protect well. It's worth it to purchase boxes specifically designed to protect dishes, clothing, and other special items.
Here is Some Tips on Moving Boxes Las Vegas
In general Moving boxes are same quality and weight when you buy them in a store they all ordinary shipping boxes, only if you buy them from a professional mover you will see that they made from thicker cardboard that give you the option to pack for heavier load. So, you ask yourself, should I buy moving boxes from a professional mover or just go to find some grocery stores or friends who've just recently moved use them.
There is not a right and wrong answer it's a combination of cost and need. For your expensive and fragile items that you don't want to break or damaged, its will be best to purchase a new moving boxes from a professional mover.
So, when ready to buy moving boxes from a professional mover, this tip will come handy:
Purchase small moving boxes. The best tip of small boxes is that each small box should not weigh over than 50 lbs. Even if you've got professional movers, remember that you will need to move the boxes yourself, from one place in the house to another, so make sure you're able to lift them yourself.
Some other boxes that you will have, such as dish pack or wardrobe boxes, can be heavier. When you pack just try to keep as much the number of boxes over 50 pounds to a minimum.
Type of boxes you may need and what they're used for:
Small box is 1.5 cubic foot moving box which is 16 x 12½ x 12½ inches – book box is the box that most safely carry up to 60lbs. Our tip is to keep it under 50lbs. This box is great for kitchen items, small appliances, books, lamps, and small fragile.
Medium box – 3.0 cubic foot moving box which the size is 18 x 18 x 16 and can take up to 65 lbs. Good for electronics, pots and pans and clothing.
Large box – 4.5 cubic foot moving box which is 18 x 18 x 24 and can hold up to 65 lbs. Great for larger items, linens or larger kitchen appliances.
Extra large box – 6.0 cubic foot moving box which is 22 x 22 x 21 ½ and can hold up to 70 lbs, but a tip of caution: try not over stuff this box. Use this box for couch/chair cushions, pillows, toys, large blankets and.
Extra large box – 6.1 cubic foot moving box which is 24 x 18 x 24. This box is shape as rectangular and may be good for blankets and comforters and cushions. Use it for objects that do not fit properly into the 6.0 cubic boxes.
Wardrobe boxes come in deference sizes (small, medium and large) and all of them having a metal bar that fit on wardrobe. They wardrobe box are good for hanging closet and items that you can't pack flat. Tip: remember the wardrobe box are heavy and can take up a lot of items. Can pack clothes flat, this will save you some room and money. Movers use wardrobe boxes to move big items, chandeliers or delicate wind chimes that are better to move hanging than flat.
Mirror and / Picture Boxes: All picture boxes can come in two ways so they put together to get a longer fit when you fitting two of them together its called telescoped box. To handle the additional weight secure them together and make sure you use a strong filament tape to. Picture boxes designed to handle mirrors, artwork and framed pictures. Tip: Bubble wrap is recommended in all packing in picture boxes.
Dish packs box: good for packing glasses, cups or liquor/wine bottles. Only make sure don't over pack them and Check the weight to ensure they are still manageable. Avoid Over packing this box it can result a dropped boxes and all shattered items.