Move With Kids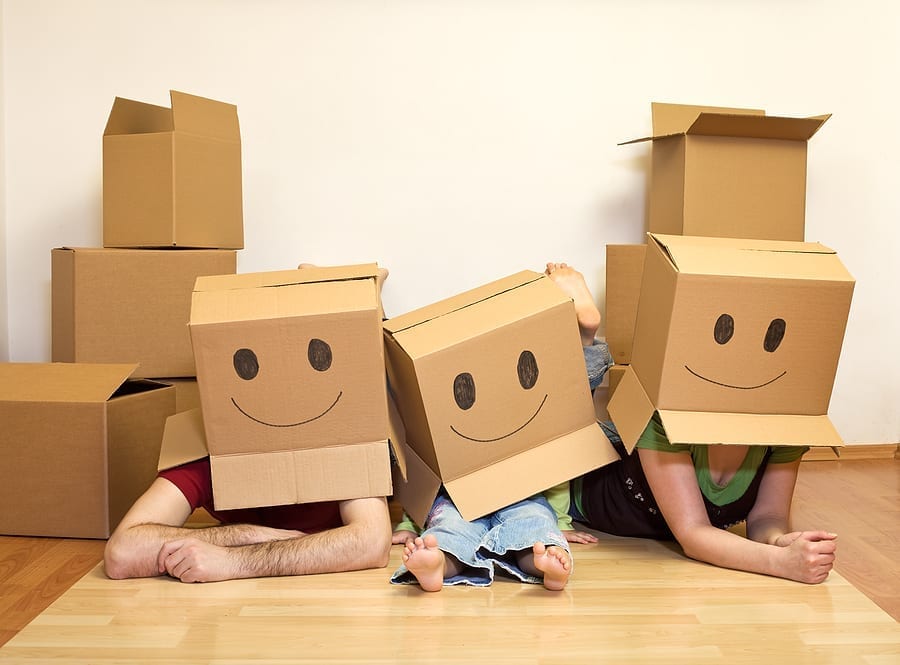 Move With Kids out of the state of NV can be tough, especially when you have a family so its always good to have a good movers, All the Preparation like packing, the goodbyes to old friends and Neighbor's, and the readjustment to a new city – moving can take its toll on kids.
we got simple tips that will help you with your next relocation out of Las Vegas with you family and kids.
Start with a Conversation about Moving
Before you start packing and planning your move, have a conversation with your kids about what is coming in the near future. Explain to them why you need to move and why. Tell them why you are excited about the move, too. You can get them as part of the poses
Still, prepare yourself for some tears! Your kids might not be as excited for the change as you are. Invite them to express their feelings and concerns and do your best to address their worries.
Also, let them know that you expect them to pitch in and help with the family move in whatever way they can.
Involve Your Children in Your Move Preparations
Invite your children to be part of the decisions like helping you choose what stays and what goes in your move. Walk with your kids before the move through the house and enlist their help deciding what to toss and what to keep.
Consider hosting a yard sale of all your purged items and ask your kids to help manage the sale.
Have a packing party with your kids
Make packing fun! Give your children at least a few items to pack themselves and provide them materials to pack their own boxes.
Getting your kids involved will help them feel like a part of this decision. And love the new location in the future
Get a together with your kids and friend
Before your move host a get-together with your children's friends so they can see each other one more time before the big move. Let them know it isn't a "goodbye" party, but a "see-you-soon" party. Remind them that they can stay in touch with their friends and visit when appropriate.