Tips for Tipping Local and Long-Distance Movers and How Much to Tip Them for Exceptional Services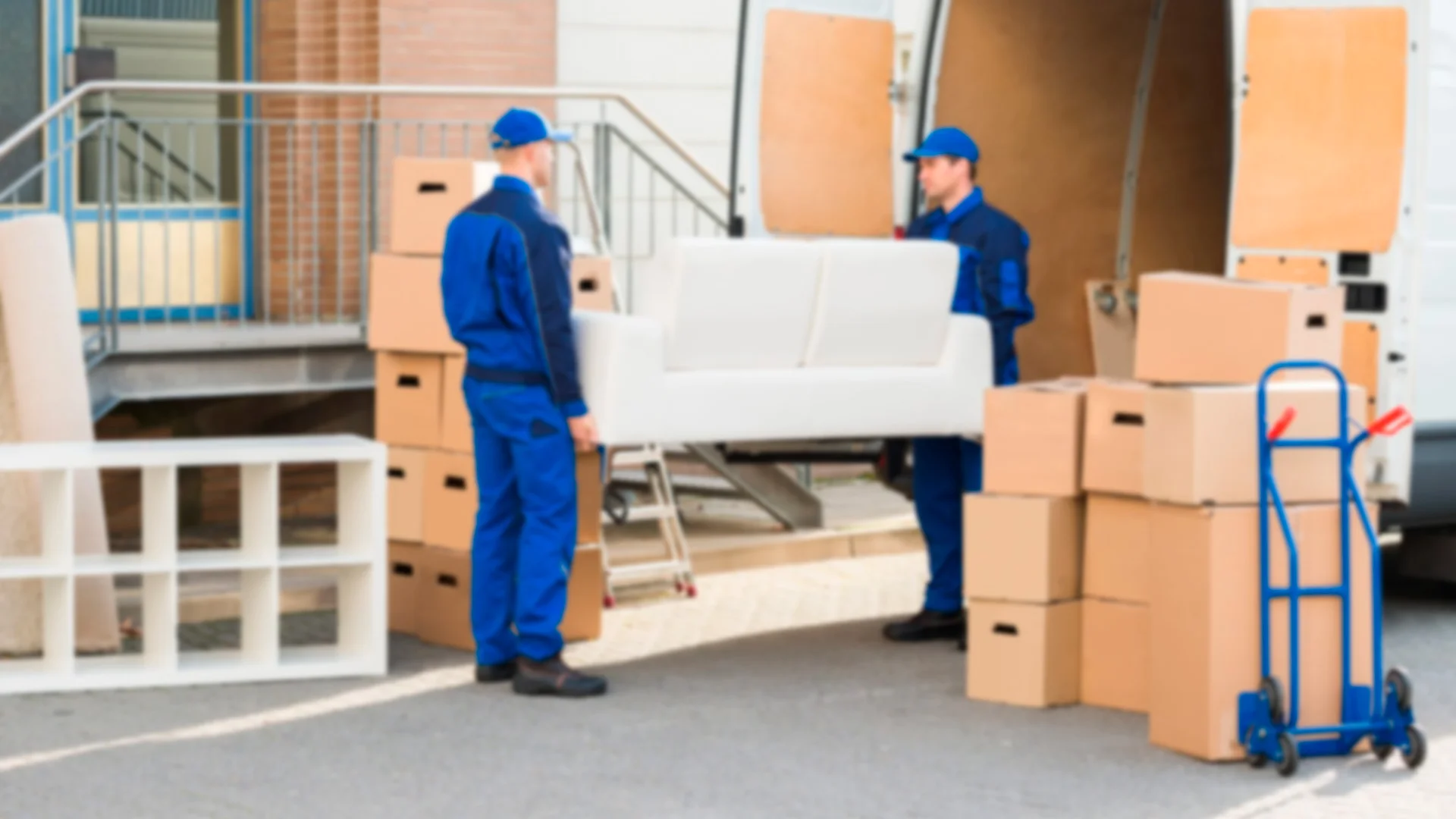 Tipping someone who offers you excellent services is an incredible way of showing gratitude. Regardless of the type of services you receive, tipping makes that person feel honored and helps them learn how to serve customers enthusiastically. Accordingly, like any other service givers, movers, especially those from any best moving company you know, should be tipped. However, the following tips come to play to tip your movers like a pro and encourage them to provide excellent services every time.
Expert factors to consider for tipping movers
The general rule of thumb for tipping movers is to consider the condition of your goods from their initial point to where you want them moved. And this is different depending on several factors related to the move, such as:
Weather conditions
Because certain goods move based on the weather, watch out for movers who carefully manage to ferry your perishable goods without issues from one point to another. Great movers will always care for your goods, especially if they are easily destroyed based on the current weather condition during the move. When this happens, you'll know the movers you hired deserve fantastic tipping, considering they don't just care about their pay but your satisfaction.
How organized their services are
If you're in a rush to move and forget or have no time to label things, moving can be challenging. However, if movers arrive and mark or arrange things perfectly before moving, it might indicate exceptional services translating to outstanding tipping. If you reach your destination and movers coordinate and help get your stuff in the right places, you can tip them for their extra efforts as a show of gratitude.
Whether the movers you hire offer packaging services or not
Like other businesses, movers work differently. Regardless of the type of goods and the moving distance, great movers pack things for their customers. It's an excellent way to offer maximum protection, especially for delicate belongings. Packaging also provides shelter, especially for unpredictable occurrences during the move. It also fosters privacy. Therefore, whether short, long, or local and international movers, if those you hire offer packaging services, it indicates professionalism and thus deserves tipping.
How long they take to finish their job
If you're a busy person especially running demanding businesses or work, moving from one place to another can be hectic. Movers who make the process easy for you by packing things quickly, getting on the road faster, and reaching your destination on time should be tipped.
Those who also help you get your new place promptly set up should be appreciated. So, if you expected your move to last for hours and movers shorten it, tipping might seem an exciting thing to boost their working prowess. Similarly, if they ensure your new place is quickly arranged and offer you a chance to handle other essential chores on time. When this happens, movers like these might deserve tipping.
How much to tip movers
Like tipping other service givers, appreciating movers is also done differently. How much you tip local, short-distance, long-distance, and international movers differ. The general tipping for all movers is by using the typical $4 to $6 per hour per move rate. However, other statistics indicate you can tip local and short-distance movers at a rate of about 20% of the overall costs and about 25% for long-distance and international movers. Furthermore, if you're a Las Vegas resident and its neighborhood, some of the best moving companies you can embrace include https://skyvanlines.com/.
Sky Van Lines
4500 Andrews St unit E
North Las Vegas NV 89081
7027513027