keyboard_arrow_leftPrevious
Nextkeyboard_arrow_right
Moving from Las Vegas to Los Angeles
Moving from Las Vegas to Los Angeles is an amazing opportunity from a business standpoint. You can end up accessing some great opportunities and benefits, and the best part is that you will have a great way to make the moving process fast and easy. A lot of people tend to move from Las Vegas to Los Angeles due to various reasons. It's very important to go ahead and move from one place to the other like this, as it can bring in some rewarding results and benefits.
The two cities are just a few hundred miles from one another. They do have similarities, but each one has its own opportunities. If you are looking for a job in the media industry, then LA is definitely the right city for you. On top of that, you can find great housing options, sometimes even lower taxes and other different things like that. Understanding all these things is crucial and you have to assess everything to ensure that it works the way you want.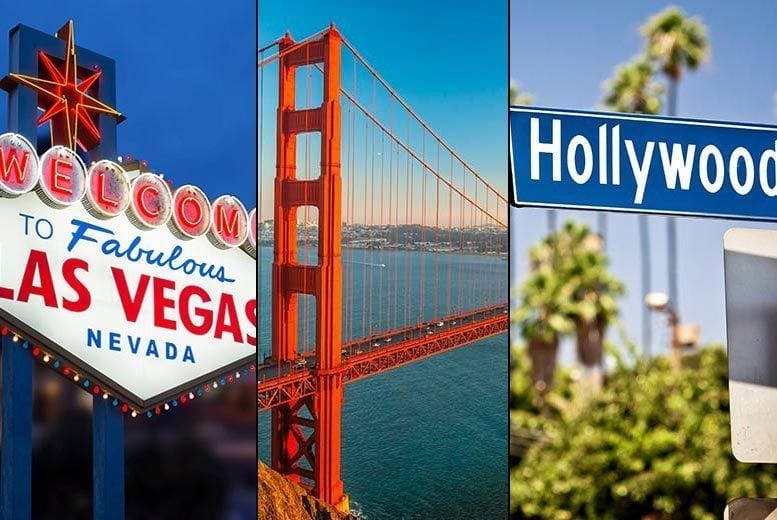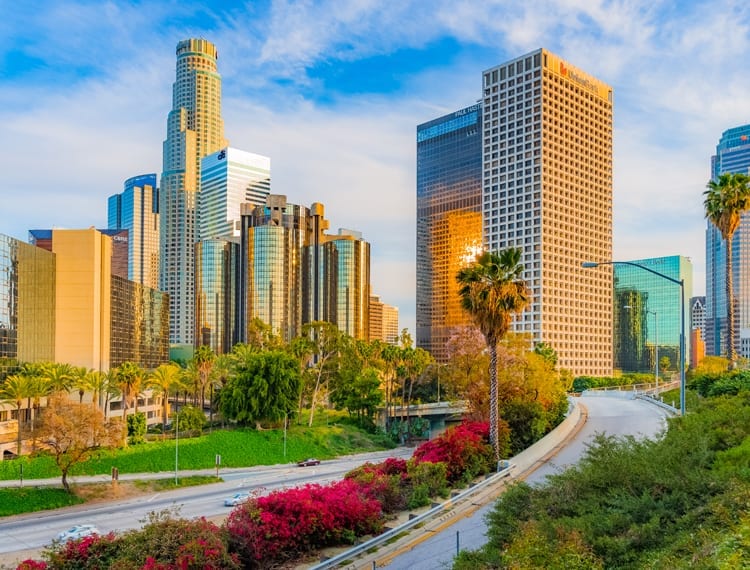 Why should you move from Las Vegas to Los Angeles?
The primary reason is the fact that there are some great business opportunities. Los Angeles is widely known for having a vast array of different careers that you can pursue. It's incredible due to this, and the fact that you can finally obtain a great career is exactly what makes it so interesting in the first place. Of course there are challenges which can arise, but if you do it right it will be well worth it in the end, so try to consider all of that.
Also, Los Angeles has a wide array of outdoor opportunities. That makes it spectacular, and you will appreciate the unique set of features and benefits being brought to the table. It totally works and it will bring in front a wonderful experience that you do not want to miss. The outdoor experiences are fun here, and even inside the city there's a lot of stuff to enjoy, from theaters to the beach and so on. Las Vegas is more about flashiness and casinos, but once you live there for a while it will end up being less appealing. With LA however, you always have something new to find and it's definitely going to be a lot of fun.
Is it costly to move from Las Vegas to Los Angeles?
The costs will differ based on how many items you want to move and what special services will you need. The thing to keep in mind is that you will pay anywhere from $1000 to $6000. The median price when you move from Las Vegas to Los Angeles is around $3000, so it's somewhere around the middle. Of course, if you want any specialized services like packing and unpacking, bringing you packing supplies or anything like that, then the overall cost can be higher. You need to study every little thing here, but for the most part you can have a great experience. Just make sure that you understand all the costs when you compare quotes. Some of the quotes will include additional services, others will just include the barebones Las Vegas to Los Angeles moving services.
Is it hard to move from Las Vegas to Los Angeles?
The thing to keep in mind about moving from Las Vegas to Los Angeles is that it requires a lot of planning. Dealing with all the logistics can be very tricky. That's why you may want to hire professionals for this. What you can do is to pack all of your items. However, if you lack packing supplies and you're not sure if you know how to pack stuff properly, you may want to inquire us about full packing services and packing supplies. This way you get to eliminate the hassle and you can let us help you with all of this. It certainly helps a lot, and it will make the process seamless and more convenient. All you need is to give us a try and we guarantee that you will have some amazing results every time if you choose to work with our team.
When you move to an entirely new city it can be very challenging and stressful. We eliminate all that hassle so you can focus on enjoying your time and getting the best experience no matter the situation. Of course there are tricky moments which can arise, but in the end nothing is impossible and you will be incredibly impressed with the way everything works.
Why choose us?
Our company has been in business for more than a decade and we are specialized in long distance moving services. We are helping people from Las Vegas to move anywhere in the US, including Los Angeles. We work very hard to offer every customer the best experience and quality, and you can always rely on us to give you the best experience no matter what. We know that it's not going to be easy to access the results you want, but once you work closely with our team you will be very happy with the results.
Aside from fast Las Vegas to Los Angeles moving services, we also offer a fast next day delivery door to door as well as a 30-day free storage service with complete delivery. We even offer a full packing service. This way you can rest assured that we will be there for you and provide the best results.
We've always been focused on value and we make sure that everyone is able to move from Las Vegas to Los Angeles comfortably. Our company has an affordable price point, and we also offer a variety of additional services in case you need them. All you have to do is to work closely with us and we guarantee that you will have a very good experience. Plus, if you have any questions or you want to ask for a quote, our team is here to help!