How To Relocate When Battling With Respiratory Problems Like Asthma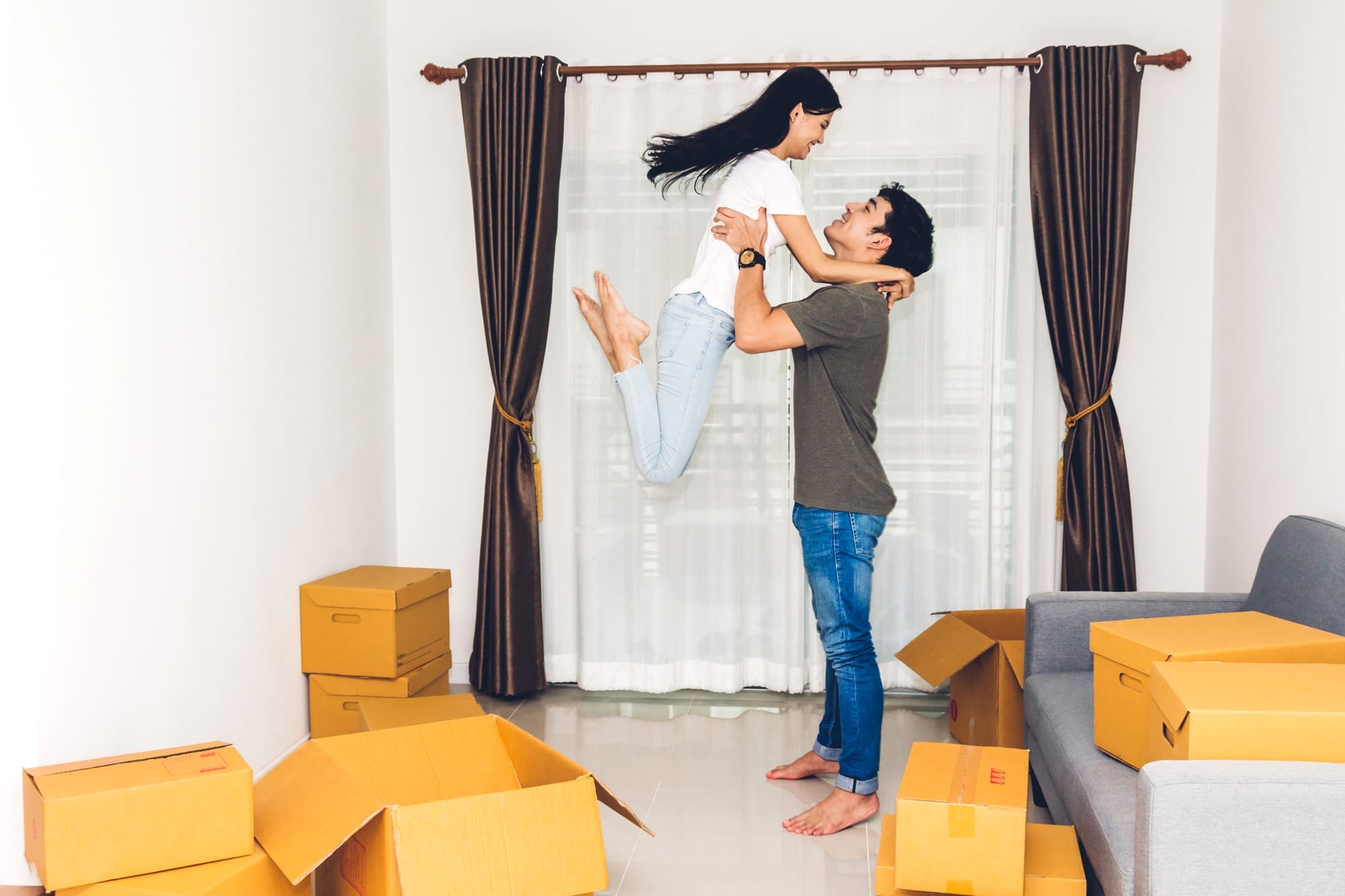 Asthma attacks often leave victims drained and unable to function properly. In most cases, these episodes may be triggered by many factors, including dust, allergens, and exposure to certain conditions. Relocating from one place to another can be a major concern, especially when you are battling asthma. A major solution to address this problem and save you from further episodes is to hire a moving service company to handle your needs.
However, if you choose not to hire a moving company to protect you from another asthmatic attack, you need to have as much information as possible to safeguard your health and keep the risks low. Below are some of the tips that can help you to go through the entire process with fewer chances of health complications
Devise The Best Way to Prepare for Your Move
Knowing how to approach your relocation so that you do not trigger your health condition is a key part of proper planning. It is best that you start planning your relocation weeks before you need to move. Start the process by sorting out your belongings and packing them as appropriate. The chance you will be moving items that have gathered dust over months exists, and you can protect yourself by wearing a mask. You could, all the same, save yourself from the stress of moving things around by hiring a moving service company to deal with the dust and hassles associated with packing.
Avoid Risk Factors
There are several risk factors for you to consider when planning your relocation. In fact, trying to navigate these risk factors can make the process a lot more complicated than it should be. If you have a breathing problem like asthma, the chances you will be able to fully navigate the process without triggering your health condition are low. A great way to totally avoid this is to remove yourself entirely from hiring professionals to handle the moving process from the start to the end. With this, you can rest assured that you'll be safe from dust particles flying in the air.
Seek Out Professionals
While relocation can be done on your own, the chances of worsening your health condition, especially when you have a breathing-related problem like asthma, are high. Hiring a professional can significantly save you a lot of stress and money that would otherwise go into treating the condition if you ever suffer an attack.
When choosing a professional mover to handle your relocation needs, you must be upfront with them about your health condition. Being upfront gives you access to a range of options and services offered by the company that can significantly ease your stress and saves you from another attack. Most moving companies offer packing services that can save you from dust exposure. They can also offer unpacking services that help you to get your things out of the box at your destination.
Relocation can feel stressful when you do not have access to the right information and the right help. Learn more about moving and moving companies at https://skyvanlines.com/
Sky Van Lines
4500 Andrews St unit E
North Las Vegas NV 89081
7027513027
https://www.pinterest.com/skyvanlines/
https://www.youtube.com/channel/UC4pBzjrYMRRAxv4M0NKAwdg/
https://www.facebook.com/SkyVanLines/