How To Prepare For Your Move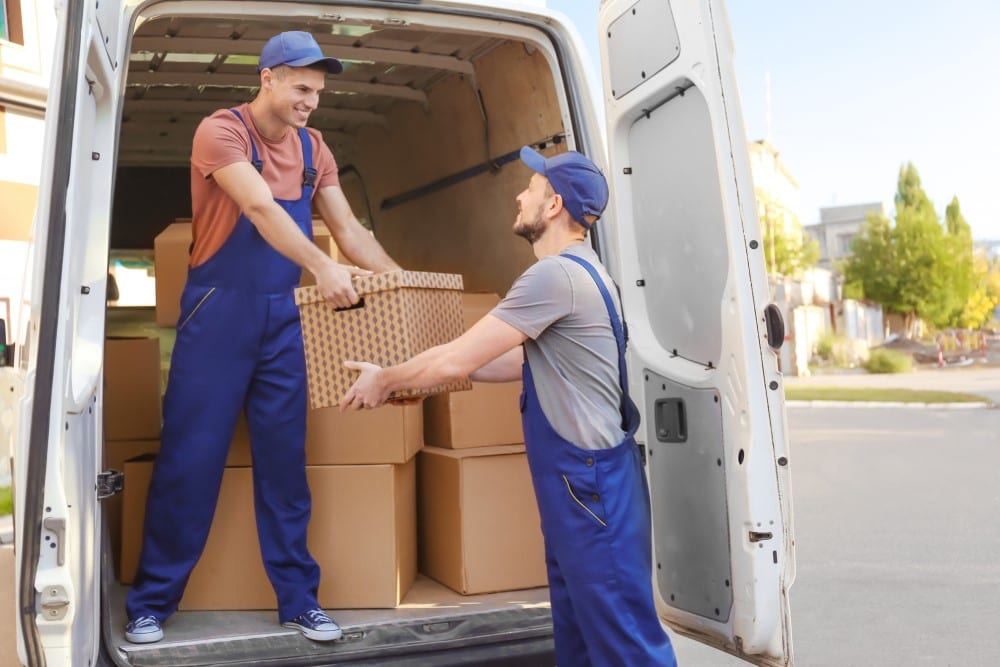 Moving from one location to another can be stressful, especially when you have decided not to hire a moving company. Moving companies make the entire process easier as they have enough experienced hands to handle the entire process while you sit back, relax, and enjoy the excitement that comes with the entire process.
As you prepare to move from your current home or apartment into another, making decisions can be stressful and overwhelming. We have put together this article to help you address some of the common issues associated with moving.
Deciding On What To Take And What To Leave
One of the commonest issues associated with moving is the confusion that comes with the decision of what to take along. Surely, you don't want to take everything but then, everything appears appealing and promises to be useful.
To ensure that you do not clutter the new space with unwanted items, this is the best time to bring out your Spring cleaning hat. Reducing what move can significantly reduce your moving cost and so to be economical, sort all items in order of importance. The most important items go first, the semi-important items go in second and the least important ones can be debated upon based on usefulness.
Who Is Moving You?
After you have decided what goes and what stays, the next step is to ensure that you have a moving company to move your valuables to the new location. Contacting moving companies early enough can give you an edge and help you to carefully select the best moving company with the right equipment and facilities to support your move.
If you do not already have a moving company to work with, you can begin your search on search engines like Google, Bing, Yahoo, etc. You can also ask friends and family for recommendations. Before hiring a moving company, be sure to ask about their years of experience, possession of appropriate licenses and insurance coverage, the full suite of services offered including long-distance moving, short and long-term storage, packing, specialty crating, unpacking, large-item packing, and delivery, furniture moving, and more.
You should also ask to know their staff strength. The more staff, the faster the loading, packing, and unpacking time.
When choosing a moving company, beware of those that offer virtual estimates as chances exist that you may be faced with hidden service charges.
Pack With A Purpose
After you have sorted your items into the different sections based on importance, class, and fragility, be sure to pack in an organized manner. You can either decide to pack or speak to your moving company. As you are packing, be sure to label the boxes as this will help you during the unpacking process.
Also, be sure to classify the open me first boxes. These boxes are those that contain the essentials coffee makers and supplies, bed sheets, pillows, blankets, towels, and other toiletries.
Handle The Important Paperwork
You must always make sure that your paperwork is complete before moving to a new space. You don't want your mail going to your old address and so to avoid this, be sure to notify all relevant authorities including the mailing company, insurance company, and others.
For more information on seamless moving, visit https://skyvanlines.com/
Sky Van Lines
4500 Andrews St Unit E
North Las Vegas NV 89081
7027513027