How Far in Advance Should You Schedule Movers?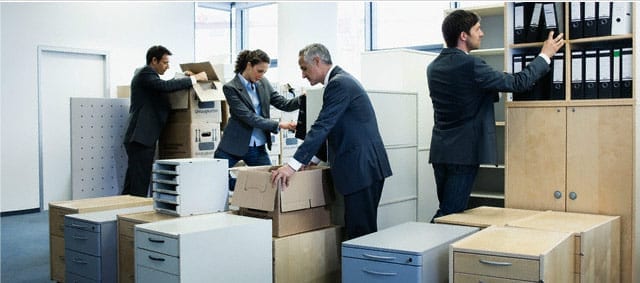 Have you booked your movers yet? Chances are, you've already waited too long. If you're thinking of moving and are in the planning stages, you might be wondering how far in advance you should schedule your movers. There is no perfect answer to this question, but there are several guidelines. We're going to tell you when you should consider booking your movers and why. Keep reading for more information.
As Soon As Possible
Generally, for a long-distance move, you should book your moving company as soon as you know the dates in which you intend to move. Larger and long-distance moves can be quite complex, and you'll want to have the best selection of movers available.
To ensure that your preferred company is available for your moving date(s), start researching moving companies early and book them when you make a decision.
Summer Moves
If you're intending to move anytime from May until Labor Day weekend, you aren't alone. This is the most popular time of year to move which means that moving companies are busier than usual, you could pay a bit more in moving costs, and your preferred dates or movers aren't available.
With this said, you will want to book your summer move well in advance. By well in advance, we mean 2-3 months before your planned date. This helps you begin planning and ensures that your chosen date and company are locked in.
Only a Month Before Your Move?
It's possible to schedule and complete a move within a four-week time-frame. However, keep in mind that this is not ideal and shouldn't ever be done intentionally.
If you're down to four weeks or less before your big day and have yet to schedule movers, call Sky Van Lines for all possible options including full-service, long-distance, and yes, last-minute moves. You can all contact us using our contact form.