Gardening Tools Packing and Moving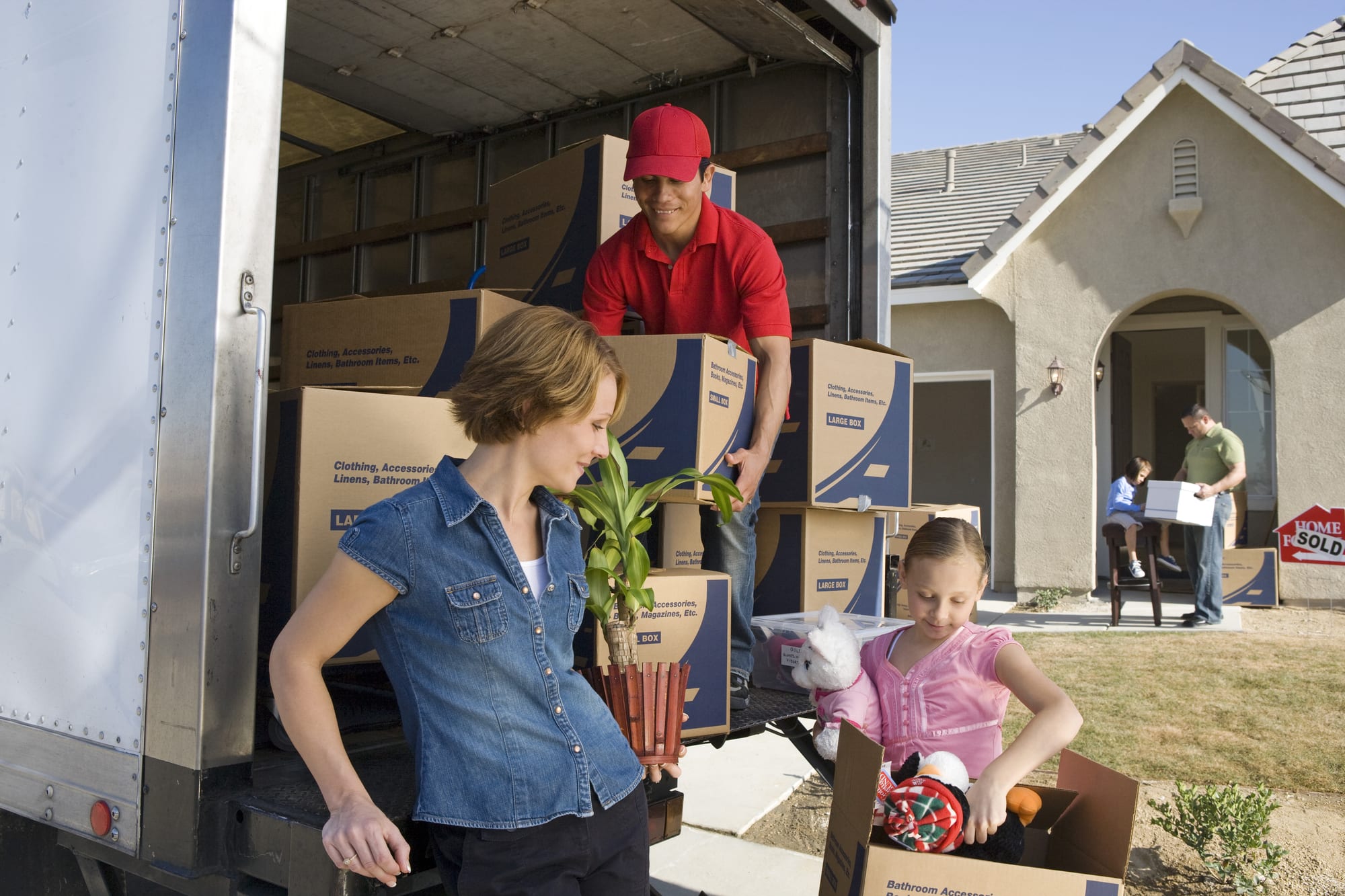 Gardening tools are tricky items to pack and move around. The tools are heavy with different shapes and sizes, making the packaging considerably challenging. Also, some tools are with sharp edges and pointy ends. They may inflict severe injuries to the handler if not handled with care. Therefore, employing the best packaging and moving services are crucial for gardening tools transport.
Packaging preparation
Garden tools are handled appropriately by seasoned gardeners. That includes packaging and storing of the tools. However, packaging gardening tools for moving is an entirely different process. Unlike the gardener, who packs and stores the gardening tools in a secure place, the moving and packaging services need to pack them securely with suitable packaging material. Some materials to securely pack gardening tools are wooden boxes, bubble wraps, wrapping blankets, and packaging tapes.
Packaging gardening tools requires boxes of different sizes and shapes matching the tools sizes. Storing all garden tools in a huge box is unsafe as they may move around inside the box during transportation. Also, the box may get too heavy to handle and move around. Professional movers and packaging services have necessary storage boxes of various sizes. The services also have expertise in securing goods efficiently and with precision.
Bubble wraps and moving blankets are crucial to protect big-size garden tools, for example, shovels and rakes. Bubble wraps provide adequate protection along with securing them in the boxes. Apart from bubble wraps, blankets are also useful for packaging. They are easily accessible and do not cost much.
Packaging papers and packaging tapes are essential for storing smaller tools. Packaging paper also serves as fillers in the storage boxes. Packaging tapes secure everything from the boxes, bubble wraps, and blankets.
Packaging process
The packing process begins with the smaller garden tools. You wrap them either in paper or bubble wraps before being moved into boxes. Small boxes make the moving of small garden tools easier. Moving involves lifting and carrying the load.
Using small boxes also allows the distribution of the load. Packing all tools in a single big box will make the carrying process difficult. Heavy tool load in one package can potentially break the box. As a result, the falling tools may cause serious injury to the movers and packers personnel. Thus, small size boxes are an efficient way to store and move the garden tools around.
Hazardous equipment
Garden tools are dangerous if not handled with proper care and caution. However, fuel-powered garden equipment, like lawnmowers, needs extra care. Professional services perform an inspection of the machine for fuel in the tanks. If the tanks contain fuel, the services empty the fuel tanks before the packaging process begins. Similarly, extra care is necessary while packaging components like a spark plug. The spark plugs are secured in ample cardboard to prevent them from moving around and damages while transporting.
The cost of packing and transporting garden tools is not that high in comparison. To know more about the moving services and relative charges, you can check out https://skyvanlines.com/
Sky Van Lines
4500 Andrews St unit E
North Las Vegas NV 89081
7027513027