Moving Experience Easier with Sky Van Lines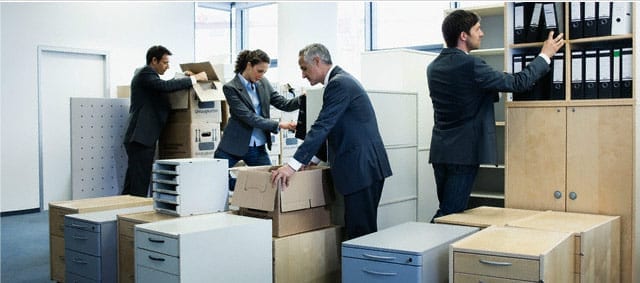 Moving Experience Easier with Sky Van Lines
No matter if you're moving just around the block, or around the globe, many things factor into moving. Do you have a family or are going alone? How long of a relocation? Will you be doing the work yourself, or will you be hiring help?
Where hiring help is usually OK for small apartments and in town moves, for long distance moves, other options like "do it yourself" truck rentals as nearly as costly as employing a professional moving company. Not to mention, the added tension, time wasted on the process, and physical work required to complete the entire move must also be factored into the cost.
Sky Van Lines is a professional moving services also have other advantages. Working in the moving business, our employees are all more than used to this line of work. They know what how to balance to strength to experience ration. Doing so allows us to find the easiest, and safest way to protect each item on its way to and from the truck, and not just on it.
For larger families, another concern is packing. When you have to pack the belongings of an entire family, this may take weeks to complete. If you don't feel like living in boxes, a full packing service is the best alternative. Moving Professionals normally employ a team which assists with packing and unpacking as is requested by the customer. Which not only ensures your items are packed in the best possible way, and using the finest packing materials. It also reduces substantially the chance of damages due to loosely packed boxes.